Family:
Beetle
Found in:
Quicksand Caves

Level:
70
Flags:

Notorious Monster
Aggro
Linking
Based on Earth
Weak against Ice
Weak against Light

Drops:
Stolen Items:
Updated: Fri Dec 28 16:26:12 2007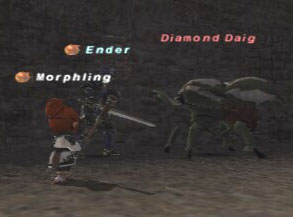 NM is a lottery spawn from the Helm Beetle that spawns in one of the six rooms during sandstorms.
Despawns if unclaimed when the earth weather element is gone.
Has high defense.
Has high double attack rate.
Immune to sleep and bind.
This page last modified 2010-05-19 00:42:55.