Family:
Beetle
Found in:
West Ronfaure

Level:
0
Flags:

Notorious Monster
Not Aggro
Linking
Based on Earth
Weak against Ice
Weak against Light

Drops:
Stolen Items:
Updated: Fri Dec 28 16:26:12 2007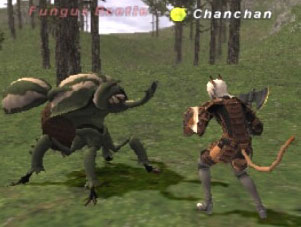 NM is a lottery spawn from the Scarab Beetle which spawns in I-8 or I-9.
Highly resistant or immune to sleep.
NM has roughly 350 HP.
Drops a crate containing a ??? item which may appraise into Clipeus.
Appears on Floors: 41 - 60
This page last modified 2010-05-03 23:42:59.