Family:
Doll
Found in:
Lower Delkfutt's Tower

Job:
Paladin
Level:
0
Flags:

Notorious Monster
Aggro
Detects by Sound
Detects by Magic
Based on Ice
Weak against Lightning

Drops:
Updated: Wed Jun 2 02:28:29 2010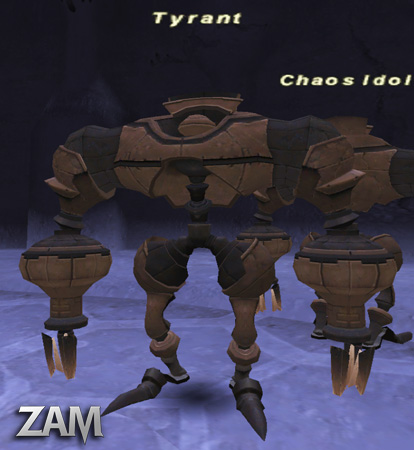 Immune to Bind, Gravity, and Sleep. Susceptible to Stun, slow, and Paralysis.
Flash - Single target Blind effect.
This page last modified 2010-06-02 02:20:08.