Carbine Dev Blog Outlines Housing and Social Systems
WildStar Source has a new article up outlining the direction of social systems in Carbine's much anticipated MMO.

Along with a look at Wildstar Wednesday, there are three new wallpapers available to download.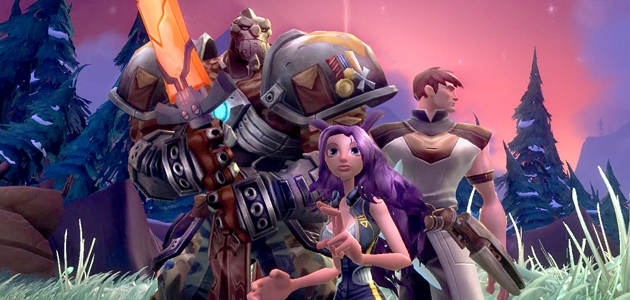 In the dev blog itself, Victoria Dollbaum outlines her passion for MMO gaming and how Wildstar plans to use the housing system, making it a central facet of the game's social system rather than a tacked on island unto itself - which can often occur in MMOs.

The housing options look particularly intriguing, as Dollbaum states:
"Do you like tradeskills? You'll be able to grow and harvest materials on your property, and then turn them into crafted items right there. Do you like to raid? You'll be able to store and receive buffs, show off raid kills in your trophy room, and even have quick access to a dungeon or a raid. Is there a holiday event going on? You can definitely participate in the event in the open world of Nexus, but you can also find special housing specific events and rewards right on your property. Or you can host your own events- it's your house, after all."
I'm a big fan of player housing when done correctly and WildStar certainly seems to be on the right track.
Scott "Jarimor" Hawkes, Editor In Chief