The orchestrator for WoW, Diablo II, and DA2 has unveiled her newest album.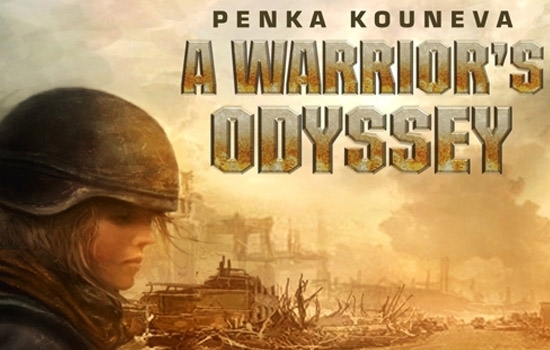 Penka Kouneva might not be a name that rings a bell, but I imagine World of Warcraft or Diablo III do. She's been a composer and orchestrator for the game industry for ages, and has worked on those games as well as Dragon Age II and a slew of console releases or films, like Prince of Persia: Forgotten Sands and the Transformers films. Her new album, A Warrior's Odyssey, has been getting a lot of positive reception (it's really pretty amazing), but there's been a surprisingly vocal amount of support from indie game developers.
Pierre Roux of Empty Flask Games, the studio behind Infinite Warrior, spoke positively about it because Kouneva's studio offered the music for Roux's next game. This came at a great time, as Empty Flask Games was under a budget issue and couldn't handle a soundtrack. Roux said, "as soon as I heard the first track, I felt it was awesome. As I kept listening, I was thinking about what level I should be making next to complement Penka's music."
Similarly, Johnny Waynick of Galaxy Interactive also had positive things to say when he ordered a copy for his studio's game, Age of Blood, and said, "It was like every track was there to help us write a better story."
A copy of the CD is available on Spotify, if you just want to listen to it (and you really should). If you're a game developer, meanwhile, Kouneva's own website has a section where you can license a copy for your own game.
Julian "Mirai" Williams