ZAM gets hands on NEOWIZ's in-development, eye-scorching MMO
As you know from my previous article – haven't seen it? Go here now! – I had the rather wonderful opportunity to go to G-Star, Korea in order to get my hands on Bless.
Early trailers had produced quite a bit of salivation due to the sheer quality of design and graphical intensity displayed therein. So this past week I found myself on the G-Star conference floor jumping into the battle between the nations of Hieron and Unión, the two factions in Bless.
Just to clarify, all of the images contained within this article are screenshots I took while playing the game, none of them were provided from NEOWIZ's stock catalogue.
What I saw while playing is what you will see in the images, except where I crop as the page just isn't big enough to fit everything in.
Speaking of what I saw, here's a picture of the rig I played on: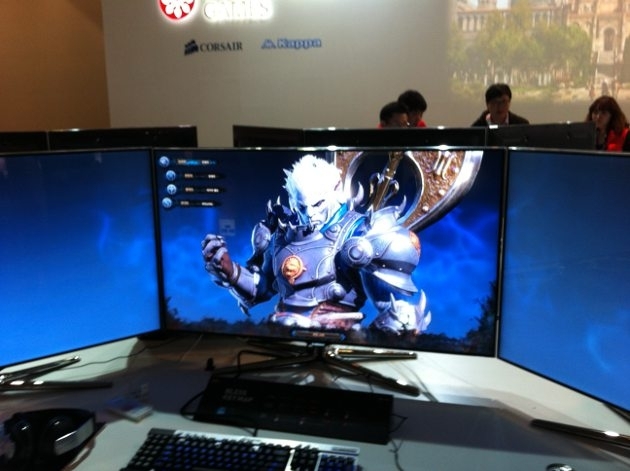 Saucy
Character Selection
As will become evident through this article, Bless is still in an early stage of development which meant that the full range of character options were not available.
The current plan is for eight classes and 10 races to choose from at launch. For the playthrough I took part in, there were the Berserker, Paladin, Guardian and Ranger classes available – the missing ones being Assassin, Mage, Warlock and Mystic.
Ranger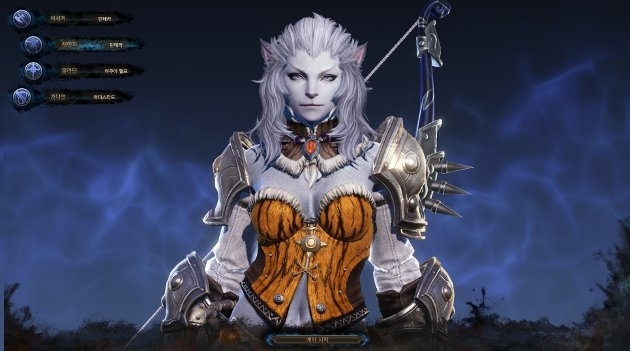 Guardian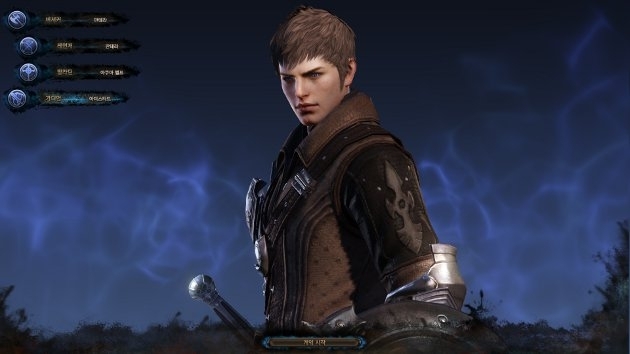 Berserker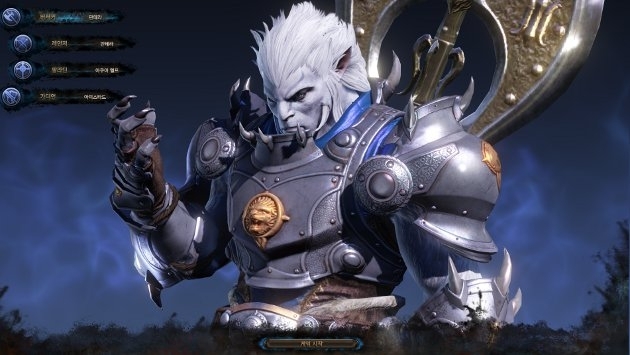 Paladin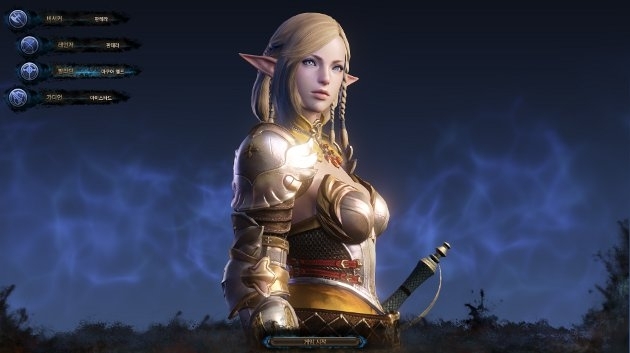 The First Steps
A lush cinematic takes you down a river on a small boat, propelling you and a couple of other characters toward the nearby docks. Some sort of drama was going on – my Korean stretches to four phrases, so I haven't a clue what the story entailed – and once the cinematic ended I was placed on dry land with the quest giver standing dead ahead.
The quest NPCs are denoted with the standard exclamation mark, check mark, question mark iconography. Some voice over is present, though the amount that will be included at launch is still being determined by NEOWIZ. With the quest text clicked through, I was sent into battle against a horde of undead to prove my mettle.