We're just so generous!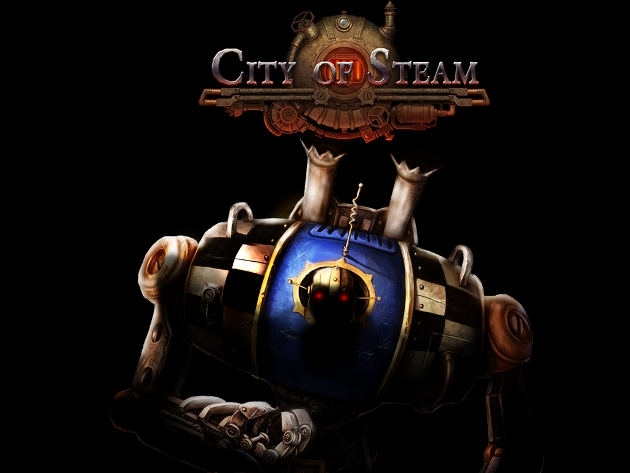 Do you want to get in on the City of Steam beta? Of course you do! Well ZAM and Mechanist Games have got your back with our huge beta key giveaway.
City of Steam has had tongues wagging for a while with its imaginative setting and style, so we know there are a lot of you looking forward to the beginning of closed beta. Well today is the day and we're here to give you a chance to help the developers make the game ready for launch.
To enter, all you have to do is log in or register for ZAM.com, then go here to our beta key giveaway page, and click "Request Key." That's it! Good luck to everyone, but be quick as stock is limited!
Julian "Mirai" Williams