ZAM's Chris Schmidt looks at FFXI's fifth expansion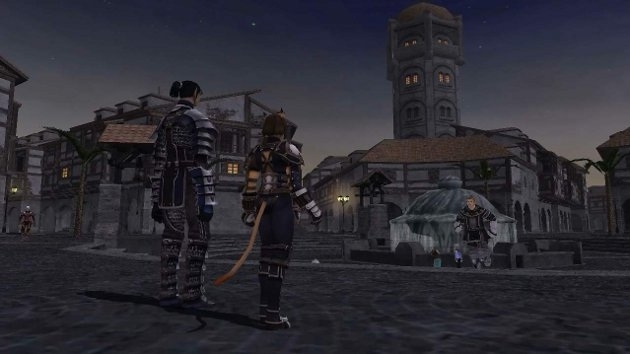 Final Fantasy XI: Seekers of Adoulin will be launched March 26, 2013 for the PC and Xbox.
The fifth expansion for FFXI promises new adventures to mark the end of the eighth century.
Two new jobs will be available, with Geomancers being powerhouses of elemental energy, while Rune Fencers mix blade mastery with arcane power to be very dangerous duelists.
FFXI fans will also get the chance to build their own outposts, explore new contracts and find "power spots," hidden opportunities to enhance your character.
The Final Fantasy XI: Ultimate Collection will launch on the same date, which will include the stand alone game, all four previous expansions, three add-on scenarios and three battle area additions. At $39.99, the Ultimate Collection looks to be great value at only $10 more than the stand alone expansion pack.
Check out the launch trailer below and leave a coment to tell us what you think of Seekers of Adoulin.
By Chris Schmidt