Wanting to join the Final Fantasy XI experience for the first time, or wanting to return to the game on a brand new character? The FFXI Ultimate Collection has been there to fulfill those needs, and is returning again with the Ultimate Collection: Seekers Edition, to incorporate the newest expansion, Seekers of Adoulin. This new collection will include the core game, all five expansions, the three add-on scenarios, and the Abyssea battle add-ons, as well as some special in-game items. In addition to the Destrier Beret, which has been a part of the collection since its inception, a brand new item has been added, the Chocobo Shirt!
Let us know what you think of this new Ultimate Collection bundle pack over on the ZAM forums!
From Playonline.com:
We are pleased to announce the details for the special in-game bonus items that will be available exclusively to adventurers who purchase the FINAL FANTASY XI: Ultimate Collection Seekers Edition!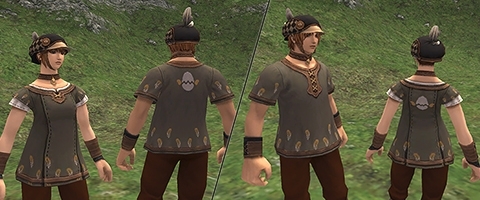 Chocobo Shirt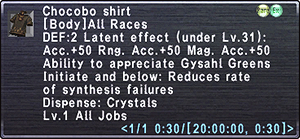 This new body piece adds a bit of flair with its chocobo inspired choker and design! The chocobo shirt pairs perfectly with the Destrier Beret to make early adventuring even more efficient!
Destrier Beret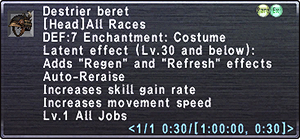 This adorable hat is filled with stats to aid adventurers just that are starting out! The beret is also a great fashion statement to demonstrate your appreciatione for Vana'diel's trusty steeds.
Click here to pre-order the Ultimate Collection Seekers Edition!