Family:
Ark Angel
Found in:
La'Loff Amphitheater

Job:
Black Mage
Secondary Job:
Dark Knight
Level:
0
Flags:

Notorious Monster
Aggro
Linking
Truesight

Involved in Quests:
Updated: Mon Mar 30 20:49:10 2009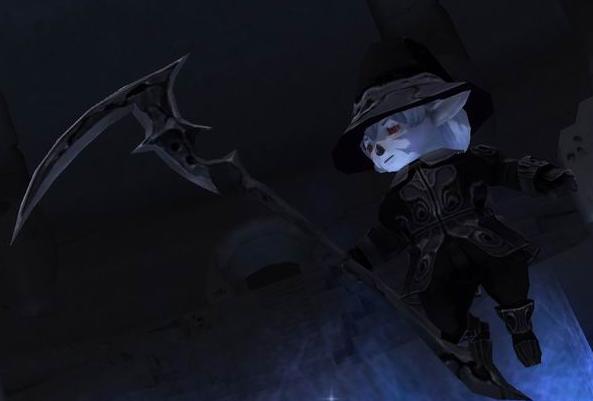 Appears in one of the five battlefield fights for the Ark Angels Zilart Mission 14.
When engaged, Ark Angel TT will periodically teleport around the battlefield, causing anyone attacking him to disengage.
Black Magic: Capable of casting all Black Magic spells that level 75 Dark Knights and Black Mages possess (excluding the Black Mage tier II merit spells).
Amon Drive: AoE physical damage with additional Paralysis and Petrification effects.
Guillotine: Single target four-hit physical damage with additional Silence effect.
Manafont: Reduces the MP cost of all spells cast to zero, and prevents casting interruption by means of physical attacks. Denoted by the characteristic mob two-hour animation.
Stun, Paralysis, etc, is still capable of interrupting spell casts during Manafont's duration.
Blood Weapon: Restores HP to Ark Angel TT equal to the amount of damage it inflicts with each melee attack. Denoted by the characteristic mob two-hour animation.
This page last modified 2014-01-07 20:01:47.