Family:
Bugbear
Found in:
Newton Movalpolos

Found at Location:
I - 9
Spawned using:
Air Tank
Level:
0
Flags:

Notorious Monster
Aggro
Linking
Based on Lightning
Weak against Light

Drops:
Updated: Fri Dec 28 16:26:12 2007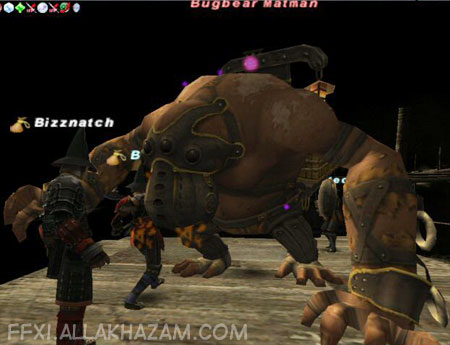 To spawn this NM, trade an Air Tank to the Moblin Showman at I-9.
Resists all forms of sleep except for repose.
Uses Flying Hip Press, an AoE move that does 400-700 damage per attack.
Should clear the area of goblins before spawning the NM.
This page last modified 2010-04-23 23:12:49.