Family:
Bird
Found in:
South Gustaberg

Level:
0
Flags:

Notorious Monster
Based on Fire
Weak against Ice
Strong against Wind

Drops:
Stolen Items:
Updated: Wed Dec 2 22:03:29 2009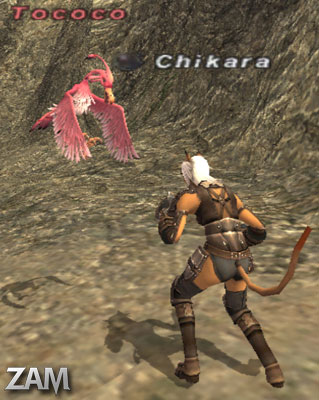 NM spawns every 60 to 70 minutes.
Melee attacks may have additional effect of poison.
NM has roughly 130 HP.
This page last modified 2010-04-04 22:06:24.