Family:
Goblin
Found in:
Inner Horutoto Ruins

Job:
White Mage
Level:
0
Flags:

Notorious Monster
Aggro
Linking
Detects by Sight
Weak against Light

Drops:
Updated: Fri Jul 15 23:40:53 2011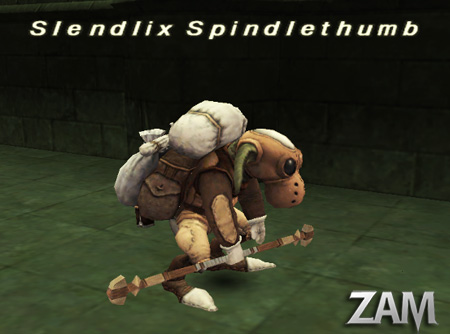 NM is a lottery spawn from the Goblin Leecher at D-11 of Beetle's Burrow.
The NM spawns behind the cracked wall.
Uses Benediction.
Casts cure III.
NM has roughly 900 HP.
This page last modified 2010-04-26 22:56:04.