Family:
Fly
Found in:
The Sanctuary of Zi'tah

Found at Location:
J - 9
Level:
0
Flags:

Notorious Monster
Linking
Detects by Sound
Based on Wind
Weak against Ice
Strong against Wind

Drops:
Updated: Thu Dec 30 11:43:37 2010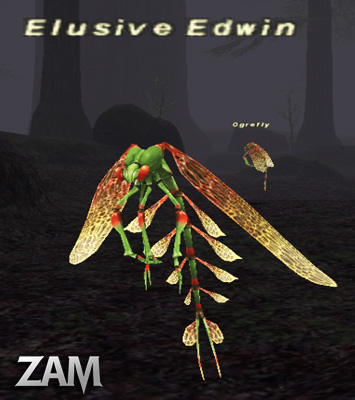 Attacks may have additional effect of silence.
Immune to bind, sleep and gravity.
Uses only cursed sphere, and uses it often.
NM has 3,180 HP.
This page last modified 2010-03-14 22:56:16.