Family:
Crawler
Found in:
Tahrongi Canyon

Job:
Warrior
Level:
0
Flags:

Notorious Monster
Linking
Detects by Sound
Based on Earth
Weak against Darkness
Weak against Ice
Weak against Lightning

Drops:
Updated: Tue Sep 6 15:40:42 2011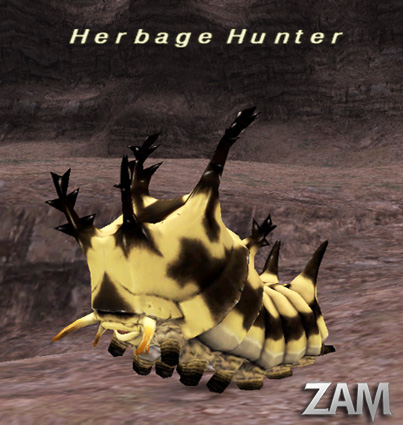 NM is a lottery spawn from the Canyon Crawler that spawns at the eastern side of G-5.
Spawn window opens 60 minutes after last ToD.
Uses poison breath and cocoon.
NM has roughly 1,000 HP.
This page last modified 2010-04-24 11:39:01.