Family:
Quadav
Found in:
Beadeaux

Job:
White Mage
Level:
30
Flags:

Notorious Monster
Aggro
Linking
Detects by Sound
Based on Water
Weak against Lightning
Strong against Water

Drops:
Involved in Quests:
Updated: Wed Oct 31 03:08:19 2012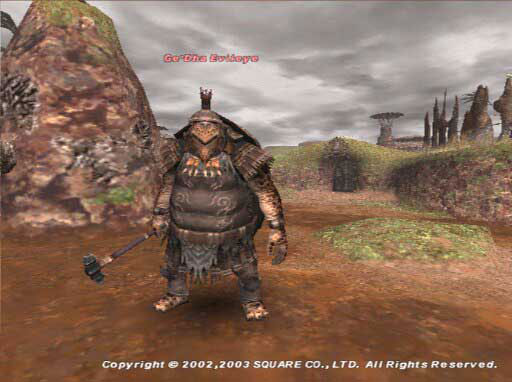 NM is a lottery spawn from the Old Quadav found at E-11.
Respawn time for this NM is one to three hours.
Uses benediction.
This page last modified 2010-04-06 20:05:29.