Auction House: Armor - Body


Duelist's Tabard +2
[
Body
] All Races
Lv.90
RDM
Reduces casting time by 12% and reduces recast time by 6%.
Duelist's Tabard +2 must be equipped at the end of the spell cast for the recast time reduction to take effect.
Trial 4975, upon completion, adds "Enhances 'Chainspell' effect".
Extends Chainspell duration by 20 seconds.
This page last modified 2014-01-22 23:09:55.
Submit a correction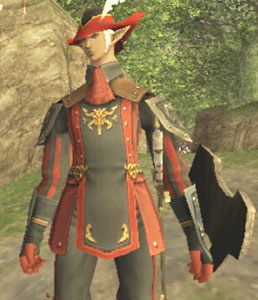 Used in Quests:Gained from Quests: