Mark Jacobs of City State Entertainment unveils new three faction MMO details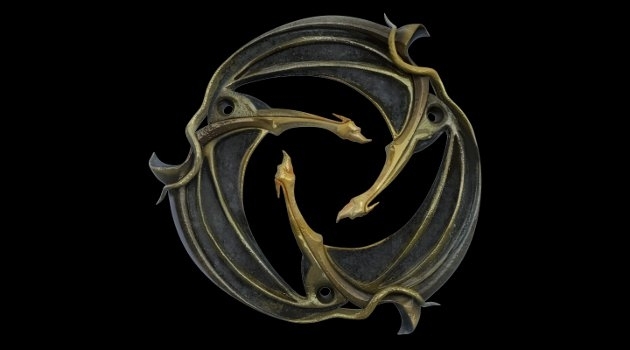 If you want to make a fan of fantasy PvP in an MMO go misty, for many you just have to say the words "three factions" and "Mark Jacobs" in the same sentence.
Those fans who remember the fierce and absorbing factional warfare of Dark Age of Camelot will be beside themselves today as City State Entertainment unveils the secret it has been teasing for a while.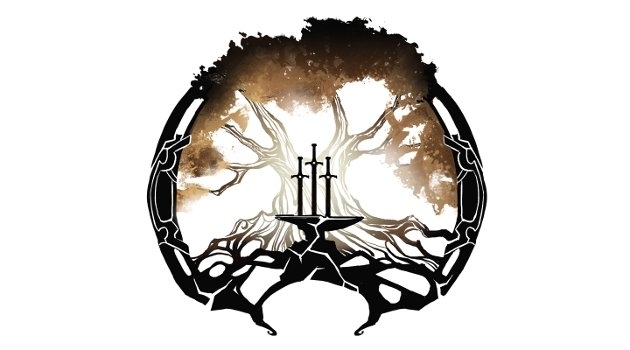 Camelot Unchained is the Kickstarter project (slated to open for donations in March) which aims to launch a new MMORPG focused on three faction RvR confrontations, player housing and crafting systems that will tie into a player driven economy.
It all sounds good so far to me.
A CSE press release today outlined the company's reasoning behind its player-led focus and its use of Kickstarter:
"We believe there's a small yet viable audience of fans who are very keen to play this type of MMORPG," stated Mark Jacobs. "However, tightly focused niche games don't necessarily hold great appeal for traditional publishers who are looking toward the mass market. We see Kickstarter as the best way to reach out directly to the people who will actually play our game for help in funding its creation."
The Arthurian, Tuatha Dé Danann and Viking realms are intended to give very different cultural flavors within the overall reimagining of European mythos, particularly the legend of Camelot.
Do get more of a taste of what might lie ahead, watch the video embedded below:
Scott "Jarimor" Hawkes, Editor in Chief