In the upcoming March version update of Final Fantasy XI, several new Notorious Monsters for the Unity Concord battle system will be introduced to various areas of Vana'diel! In addition, adventurers will soon be able to warp directly to the location of these battlefields, and Alter Egos will be employable in situations when less than a full party is available!
Excited for these new battles? Let us know over on the ZAM forums!
From the official Final Fantasy XI forums:
[dev1260] New Unity Wanted Objectives

New Unity wanted objectives will be added to the following areas.


Labyrinth of Onzozo
Voso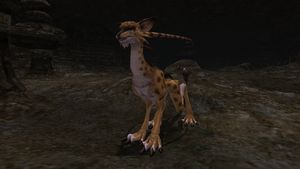 Garlaige Citadel
Mephitas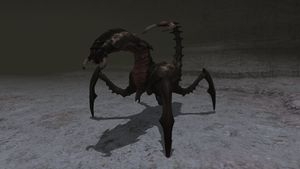 Ifrit's Cauldron
Coca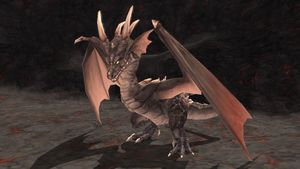 The Boyahda Tree
Ayapec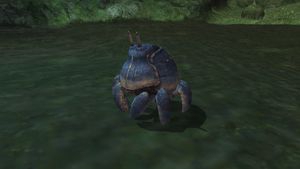 Kuftal's Tunnel
Specter Worm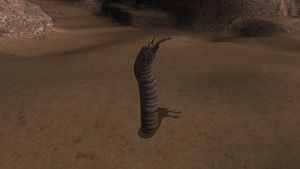 Den of Rancor
Azrael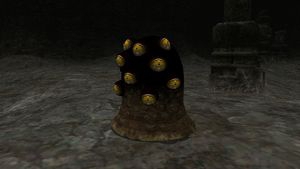 Fei'Yin
Orientalis Shadow / Borealis Shadow /
Australis Shadow / Occidentalis Shadow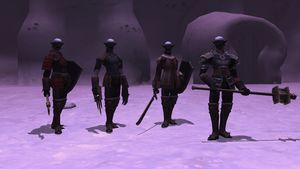 *Four notorious monsters will be added to the same objective in Fei'Yin, and each must be defeated for successful completion.
A variety of equipment is available as rewards for vanquishing these NMs.
Adventurers in parties of between three and five characters may now call forth alter egos in Wanted battles.


* A party of at least three players is required to battle notorious monsters.
A new option to spend Unity accolades to travel to an area for which the player has accepted a Wanted objective will be added.
Selecting the option "Currently accepted area" will display areas for which the player has accepted a Wanted objective.


*Areas from expansions that have not yet been installed will not be displayed.