This character profile is part of the FFXI Lore compilation. This page may contain SPOILERS. Read at your own risk.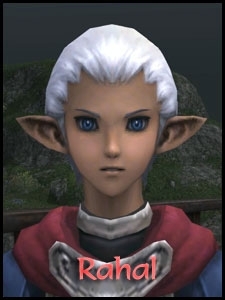 Race: Elvaan
Gender: Male
Discerning Quote:
Machegue is a member of the Young Griffins, a group of child knights in San d'Oria (S) during the Crystal War Era.
This page last modified 2010-06-08 00:28:01.