Family:
Ram
Found in:
La Theine Plateau

Found at Location:
H - 8
Level:
27 - 28
Flags:

Notorious Monster
Aggro
Not Linking
Detects by Sight
Pursues by Scent
Based on Earth
Strong against Ice

Drops:
Involved in Quests:
Updated: Fri Dec 28 16:26:12 2007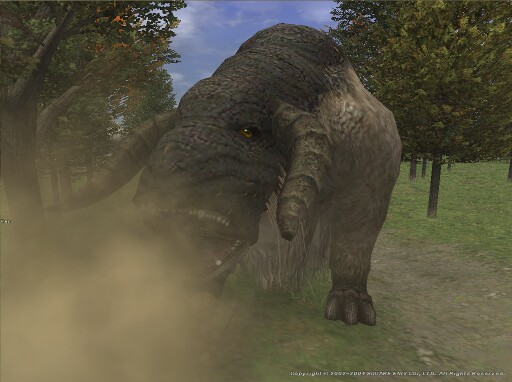 NM is a lottery spawn from the Battering Ram that roams around G-8 and I-9.
Usually respawns within 3.5 hours.
NM has roughly 2,000 HP.
This page last modified 2010-05-03 23:54:52.