Family:
NPC
Found in:
Bastok Markets (S)

Found at Location:
H - 5
Mob Functions:
Involved in Quests:
Updated: Sat Mar 21 16:15:03 2009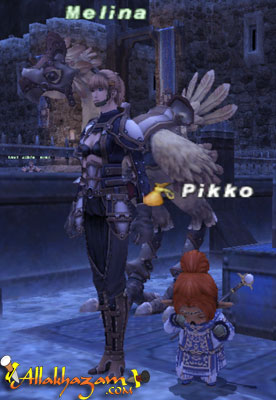 Charges Allied Notes instead of gil.
You must be level 20, have a Chocobo License, and have joined one of the armies in the past in order to rent a chocobo.
This page last modified 2009-03-21 09:34:21.