Family:
Doomed
Found in:
Garlaige Citadel

Level:
0
Flags:

Notorious Monster
Aggro
Detects by Sound
Detects by Low HP
Based on Dark
Weak against Fire
Weak against Light
Strong against Darkness

Drops:
Updated: Wed May 18 01:56:26 2011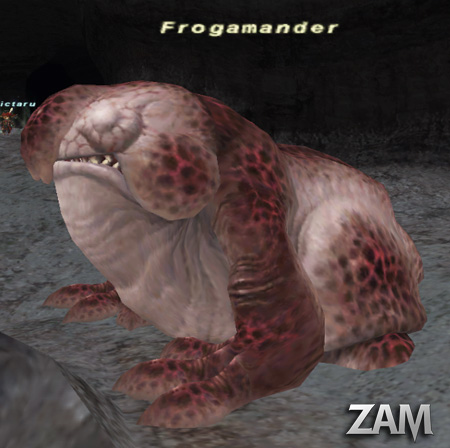 NM is a timed spawn that appears roughly every two hours.
Spawn location is the dead end at H-8 behind banishing gate no.2.
Immune or highly resistant to gravity, bind, blind and sleep.
Attacks have additional effect of en-paralyze.
Spams Whip Tongue, a single-target attack with the additional effect of stun.
Has TP regain.
NM has roughly 7,000 HP.
This page last modified 2010-05-03 23:30:26.