Family:
Funguar
Found in:
La Theine Plateau

Level:
19 - 20
Flags:

Notorious Monster
Aggro
Linking
Detects by Sound
Based on Dark
Weak against Light
Strong against Darkness
Strong against Water

Drops:
Stolen Items:
Involved in Quests:
Updated: Mon Jul 18 14:29:52 2011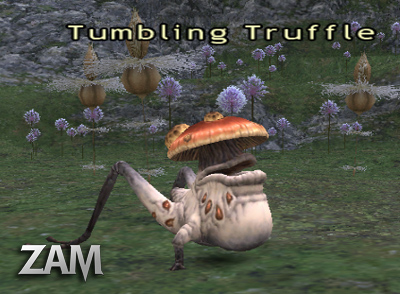 NM is a lottery spawn from the three Poison Funguars in the bottom of the ravine at K-6.
NM has roughly 600 HP.
Drops an armory crate with a ??? Headpiece that may be appraised into a Fungus Hat.
This page last modified 2010-05-03 23:50:33.